Marketing & Graphic
Design Contractor
I provide brand-centered and straightforward solutions to companies, utilizing the latest
marketing and design trends.
This is the framework you can expect me to follow:
1. Initial contact – Request assessment and aligning your expectations.
2. Research and evaluation of possibilities.
3. Concept and strategy – Set up major milestones and deadlines for you.
4. Creation.
Constant updates and communication are part of the entire process based on your needs and project complexity.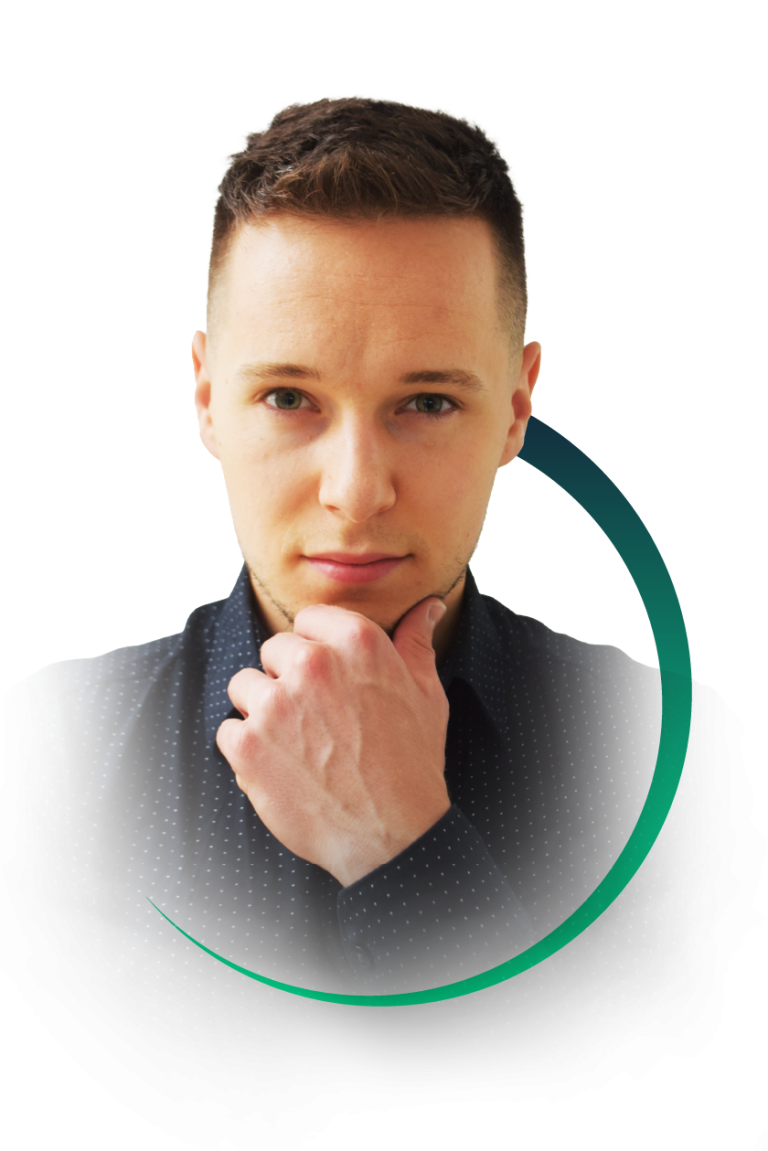 "I have worked with Jan on many projects, his ability to find creative and fun solutions is outstanding. He is extremely knowledgable how to adverse/show/present a product to get the attention of the target market. i don't hesitate to recommend him."
Edlyn Monterrey
"Jan was recommended to me by one of my former colleagues. We have been working together for quite some ;me now and I couldn't be happier. He has good work ethics, is very efficient and is able to obtain great results without much guiding. He understands the concepts of what I need and delivers."
Bas Baltrons van Dijk
''Jan Minarik have an awesome concept that we at Bridger can recommend!''
Louis Goldschmidt
"I love working with Jan as there are no limits to his capabilities – he simply builds new capabilities. Jan is a talented and creative marketeer with a wide skill set and an eye for detail. If you want someone to not just support your business objectives but bring them to the next level: Jan always goes the extra mile."
Roosmarie Kramer
"Jan's expertise and execution of his work are what I appreciate the most. He is a reliable and diligent professional, who constantly gives clear advice and opinions."
Matěj Ulvr